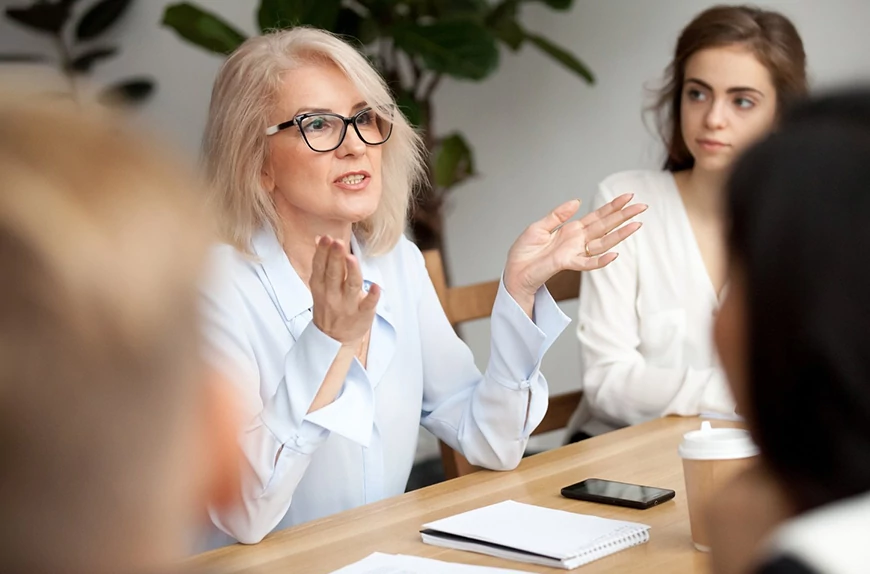 Market research conducted by our company will provide you with a unique opportunity to not only accurately and quickly focus on the market, but also to open a previously unnoticed opportunities and resources of sales growth, meeting the needs of customers, will help to create a positive image of your organization.
For any company marketing research, regular monitoring of the environment are integral elements of the strategy of becoming successful in today's economy.
Specialists of Al Mar Consulting conduct a full cycle of marketing research, which begins with the preparation of a program of research and ends with the development of the analytical report and presentation. Marketing research results are available in the form of an analytical report with specific conclusions and recommendations.
MAJOR METHODS:
Qualitative methods:
Focus groups (standard, mini, diads/triads, peer-groups)
Interviews (expert, in-depth)
Ethnographic research
Desk research
Expert surveys
Mini-case study
«Mystery shopping»
Quantitative methods (surveys, questionnaires):
Representative surveys of population and various segments and groups of the urban and rural population
Surveys of specific target groups
All types of sampling — random, quota, "rolling"
Personal interviews (face-to-faсe)
Phone poll