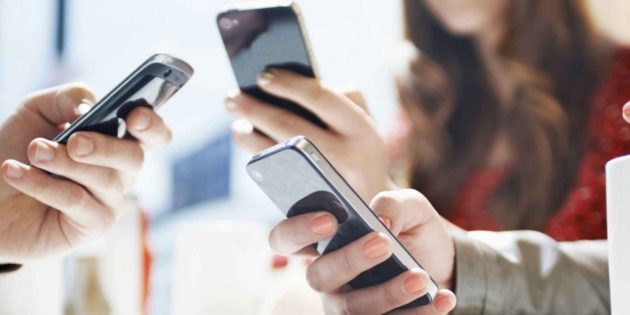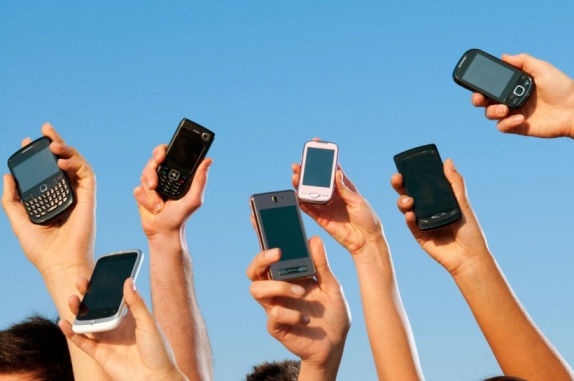 PROJECT NAME: Marketing research "Survey of mobile subscribers in the Republic of Uzbekistan," 1000 interviews.
CLIENT: FE LLC «COSCOM» (Ucell)
PERIOD: April – May 2018
PROJECT OBJECTIVE: Studying the perception of commercials and tariff plans of the company by mobile subscribers.
DESCRIPTION OF ACTUALLY PERFORMED SERVICES UNDER THE PROJECT
To achieve the goals and objectives of the project, the consultant carried out 1000 interviews with mobile subscribers according to the developed questionnaire. The survey was conducted in 13 regions and Tashkent city, during three weeks. For the convenience of conducting a survey, the questionnaire was filled in on a tablet, from where, after the completion of the survey, the data got to the server in the company's office. The sample was comparable to the population and number of subscribers of mobile operators registered in the territory of the Republic of Uzbekistan. Before launching the field works, the Consultant performed detailed training for interviewers and supervisors of the company on how to conduct this survey. The Consultant provided logistical support to a team of interviewers and supervisors in the regions. Quality control of interviews was provided by supervisors and project managers. The survey data was sent to the company server once the survey was completed. The project team was responsible for classifying the results of the survey, cleaning survey data, statistical analysis and presenting the final package of analytical tables, as well as copies of reliable data package in SPSS format. The result of the marketing research was a presentation with the conclusions and recommendations by the company.