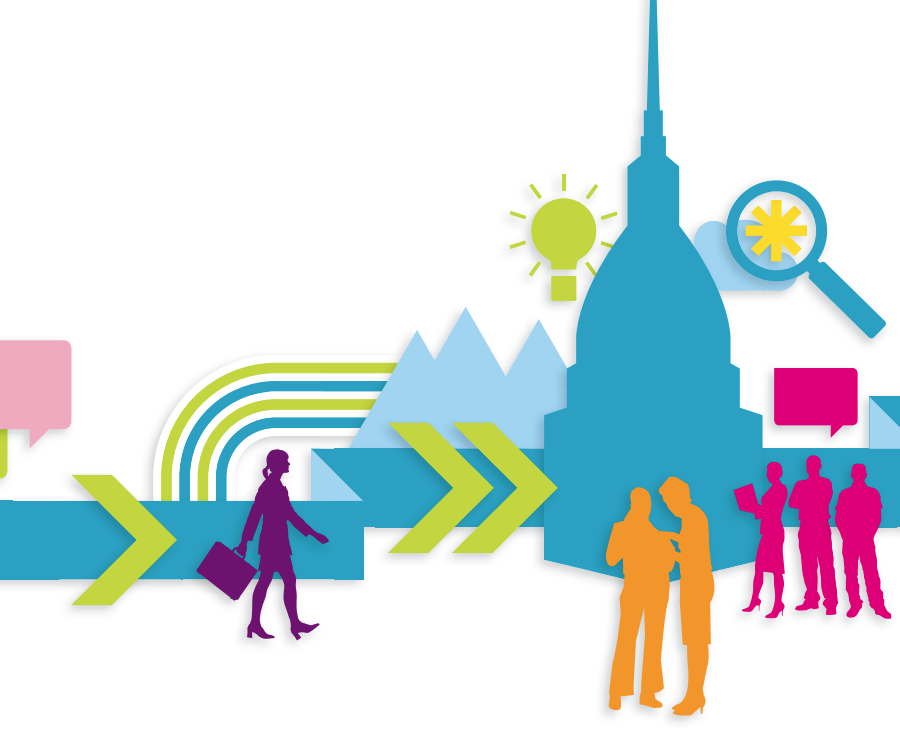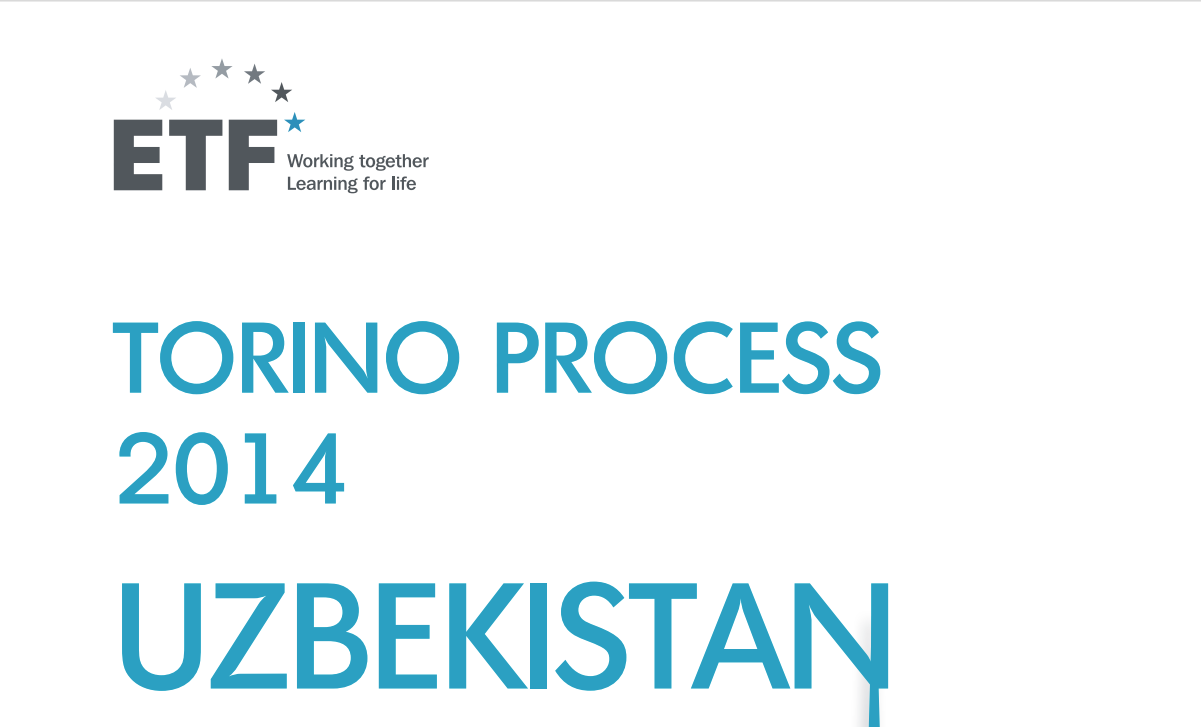 PROJECT TITLE: Meeting for Torino Process 2014 and National Qualifications Framework working session
CLIENT: The European Training Foundation (ETF)
PERIOD: 2015
PROJECT AIM
Al Mar Consulting efficiently organised the event, ensuring all logistics were taken care of in time to allow for smooth implementation and ideal working conditions, in close consultation with the responsible ETF contact person and, where relevant, national stakeholders.

DESCRIPTION OF ACTUAL SERVICES PROVIDED IN THE ASSIGNMENT
Al Mar Consulting undertook all tasks related to event organisation, including:
-Find an appropriate meeting room and rent it only after the agreement with the responsible ETF contact person
-Sending invitation letters (and registration forms) to the list of invitees provided by ETF. The approved text of the invitation letter will be agreed with ETF
-Liaising with relevant institutions and following up on the confirmation of participants
-1 lunch and 2 coffee breaks, and water on the table for one-day meeting
-High quality consecutive interpretation English/Russian/Uzbek
-Interpretation equipment, microphones and full sounds system (depending on interpretation needs and/or meeting size)
-Preparation of badges and nameplates
-Provision of printed material related to the seminar
-Ensuring presence of ETF logo and title of project/event on all signs, documents, etc.
-Ensuring the relevant English speaking administrative, technical and secretarial support to allow for the smooth organisation and implementation of the seminar
-Ensuring that all participants sign the participants list the day of the event
-Provision of detailed minutes including all discussion points and results in English and Russian, as well as power point presentations in the annex 7 working days after the meeting