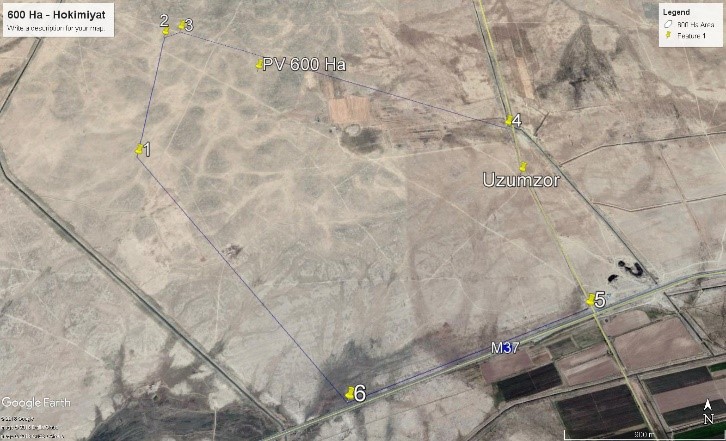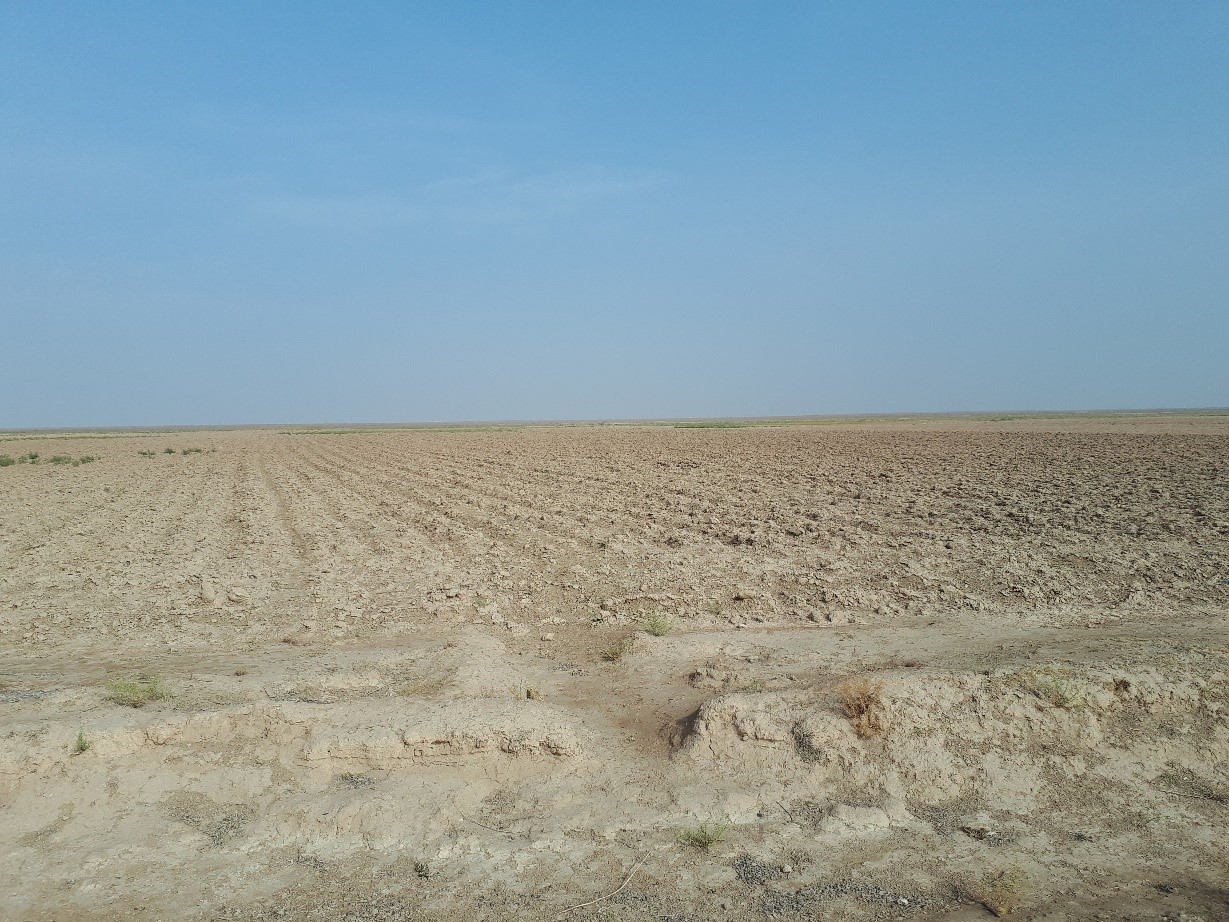 PROJECT TITLE: Scaling Solar Program in Uzbekistan
CLIENT: IFC / Técnica y Proyectos S.A. (TYPSA)
PERIOD: 2019
PROJECT AIM
Environmental and social assessment. Provide Environmental and Social advisory services to support the implementation of the grid-connected solar PV installations.

DESCRIPTION OF ACTUAL SERVICES PROVIDED IN THE ASSIGNMENT
Provide high level inputs for a precursor to the Environmental & Social Scoping Study. Carry out an interim environmental and social scoping report of the Site, in accordance with the methodological and technical guidance. Identify, and preliminarily assess and define the magnitude of KEY E&S risks and impacts associated with the Project, including ancillary and associated facilities. Assess the key risks to a level sufficient for bidders to understand these risks and to approximately price mitigation measures. Initial assessment of the Site based on desktop research and further site visit(s) as needed, as well as key informant interviews. Interview stakeholders with relevant experiences or knowledge of the region biodiversity and social matters to fill gaps/confirm the results of the screening. Conduct a walkover/site reconnaissance of the site to provide initial confirmation of desktop results and collect additional information. Review and summarize project relevant E&S law and regulations in use in the country. Identify key aspects subject to licenses and approvals and prepare a summary table with timeline to obtain them. Preliminary map key stakeholder groups and analyze their views, with a focus on Affected Communities.