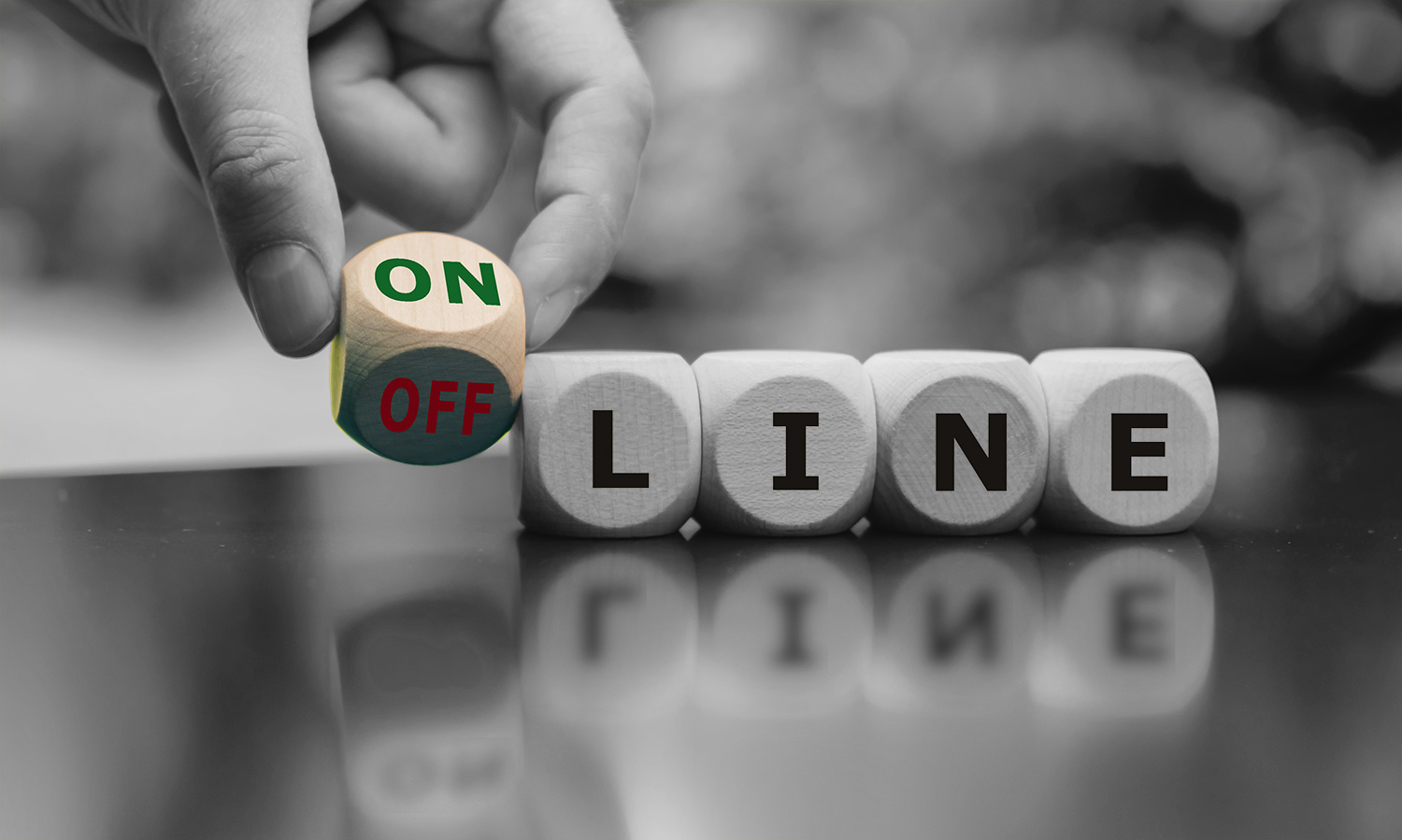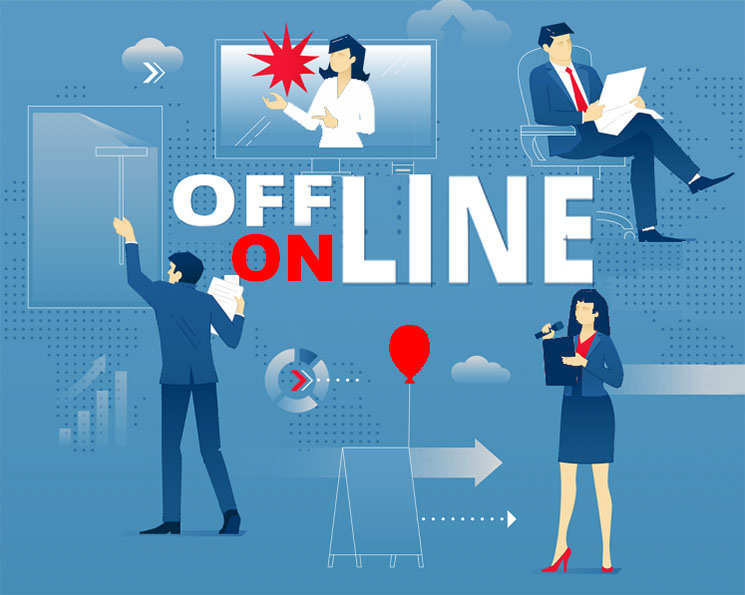 Dear clients and colleagues!
Al Mar Consulting team would like to inform you about continuation of its work during quarantine easing. The company continues to render all types of off/online consulting and marketing services; for details, please, visit our website www.almarconsulting.org.
Our team is always ready and pleased to implement your projects!!