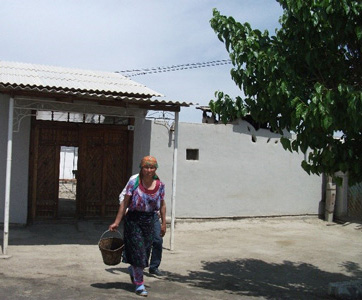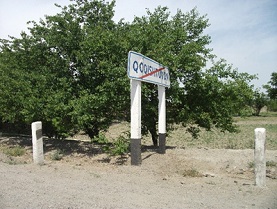 PROJECT TITLE: Loan #: 2772-UZB; Second CAREC Corridor 2 ROAD INVESTMENT PROGRAM – PROJECT 3, Bukhara - Gazli km 228 -315 – Gender Action Plan
CLIENT: SAMBO Engineering Co., Ltd / Asian Development Bank (ADB)
PERIOD: 2014
PROJECT AIM The Republic of Uzbekistan has applied for a Loan under the proposed CAREC Corridor 2 Road Investment Program II from the Asian Development Bank (ADB). Part of the loan proceeds, was applied to payments for the civil works contract (one Package) for Reconstruction of about 87 km of A380 highway in Bukhara provinces.
SAMBO Engineering Co., Ltd was responsible for the design review, construction supervision, and safeguards compliance for the civil works and hired Al Mar Consulting for due diligence work (Land Acquisition & Resettlement Plan, Environment Impact Assessment, Gender Action Plan and Poverty Social Assessment).

DESCRIPTION OF ACTUAL SERVICES PROVIDED IN THE ASSIGNMENT
Specifically, Al Mar Consulting carried out the following tasks:
Conduct generalized analysis and desk study based on available gender related information and gender-sensitive indicators in transport sector (such as access to roads and transport, activity patterns, time use, income generating effects, migration, etc).
Assess the investment program impacts and benefits: (i) livelihood improvement of local populations; (ii) core-labor standards issues; (iii) gender impacts (if any); (iv) civil works and road operations impacts; (v) communicable diseases/sexually transmitted infections (STI), and; (vi) human or drug trafficking.
Update the gender action plan prepared under the Project 1.
Сonduct additional gender analysis and identify elements in the Project 2 and 3 design that have the potential to address gender equity.
Identify existing gender issues in the transport and communication (roads) sector and assess the conditions of roads in terms of comfortable short and long distances traveling, from a gender perspective.