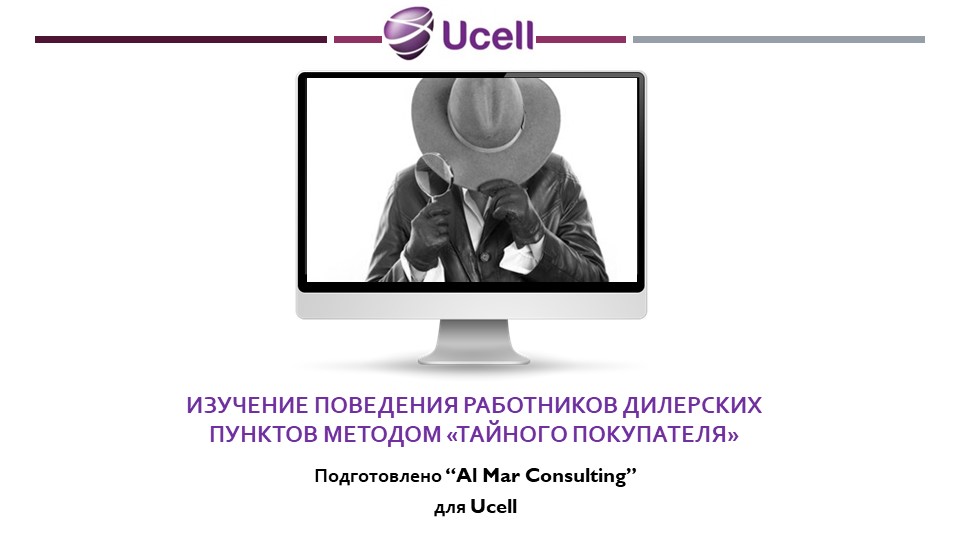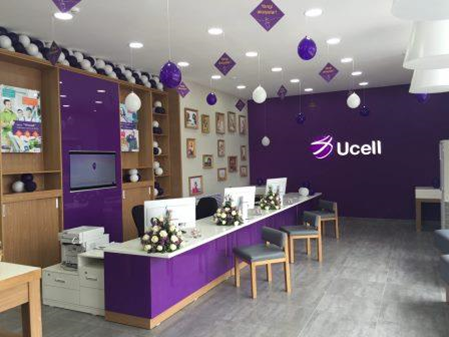 PROJECT NAME:
Studying the behaviour of employees of dealer shops by the "Mystery shopping" method, 300 dealer shops.
CLIENT: FE LLC «COSCOM» (Ucell)
PERIOD: June - July 2018
PROJECT OBJECTIVE: studying the behaviour of the employees of Ucell, Beeline, Uzmobile, UMS, Multibrand dealer shops. Studying the following aspects:
• Exterior of the shop;
• Interior of the shop;
• Operators/Consultants;
• Working with the Client;
• Consultant/Operator knowledge check;
• Cost and payment;
• Work with objections;
• Goodbye to the Client
DESCRIPTION OF ACTUALLY PERFORMED SERVICES UNDER THE PROJECT To implement this project, the team of Mystery shoppers of the company visited 300 dealer shops at the addresses of dealer shops of mobile companies of Uzbekistan provided by the project manager. The sample of dealer shops was subdivided by the number of main mobile operators (Ucell, Beeline, Uzmobile, UMS, Multibrand). The visited dealer shops of the main mobile operators were distributed in all regions of the Republic of Uzbekistan, including Tashkent city, large cities and rural centers. The Mystery shoppers worked according to developed legend/story for visiting dealer shops.
The report was in form of completed questionnaires, including questions that meet the set tasks of the research. Reports were completed in a special program on the company's tablets. All report results were processed and entered into the SPSS database. The results of the visits of the Mystery shoppers were a presentation with monitoring of visits over the past years in comparison with the reports on the visits of this research.