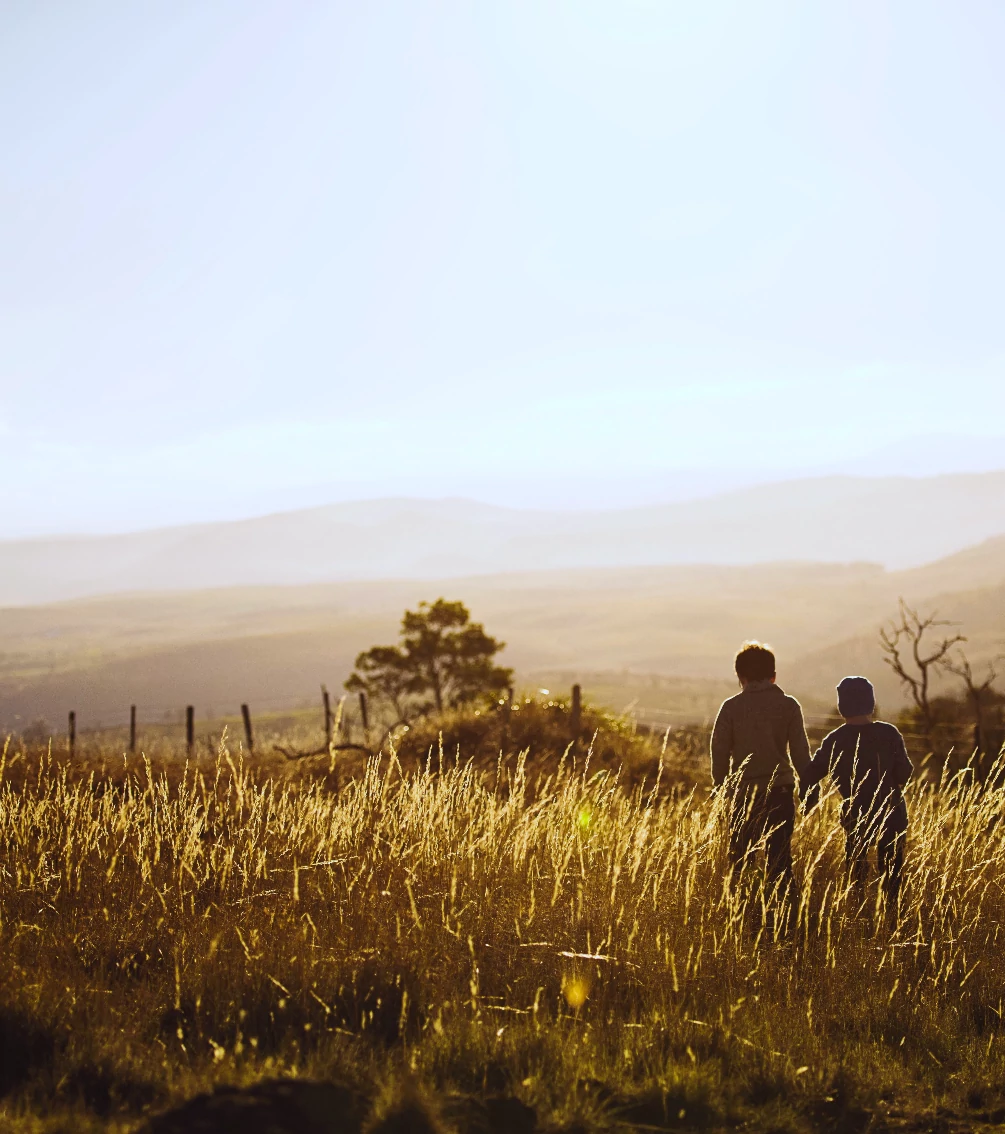 There are well-documented economic, social and environmental risks involved with resettlement. People may be economically displaced from their livelihoods as well as physically displaced from their lands, homes, communities, and social and cultural ties. If planned or executed poorly, resettlement may lead to increased impoverishment of affected households.
Resettlement may occur voluntarily, typically as a result of negotiated agreements that provide benefits to those who move. Resettlement may also occur involuntarily, for example, when people do not wish to move but do not have the legal right to refuse land acquisition those results in displacement.
When deemed unavoidable, involuntary resettlement, like other evictions, must only be carried out under exceptional circumstances and in accordance with international and national human rights law.
Al Mar's principles include in Resettlement Assessment: i) consultation and participation of affected people during the entire process; ii) the right of persons to access timely remedy, such as a fair hearing, legal counsel, and legal aid; and iii) the right of affected persons, groups and communities to full and prior informed consent regarding relocation.
Identifies adverse impacts of a project on the physical, economic, and socio-cultural assets of affected persons, including ethnic minorities, and the corresponding measures to help restore or even improve pre-project standards of living. Al Mar Consulting is able to prepare the following documents:
Resettlement Plans
Land Acquisition
Social & Resettlement Monitoring Reports
Social & Resettlement Audit
Resettlement Frameworks
Initial Poverty and Social Analysis
Public consultation
Al Mar Consulting has experience of public consultation meetings to involve local people and NGOs. We believe that public participation can strengthen projects and reduce potential impacts.