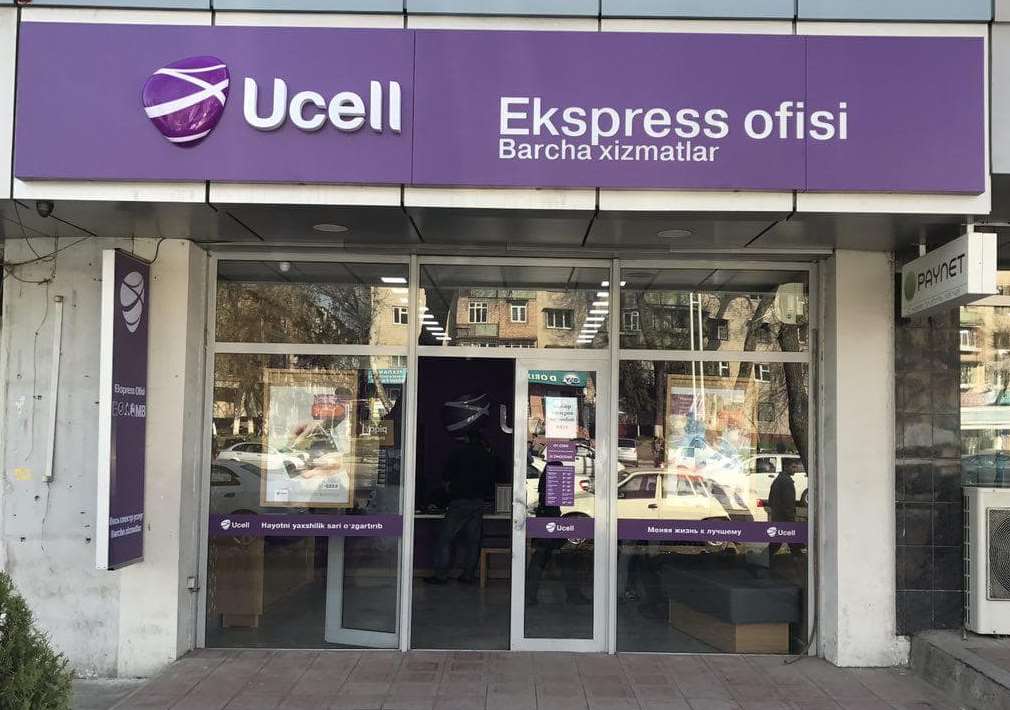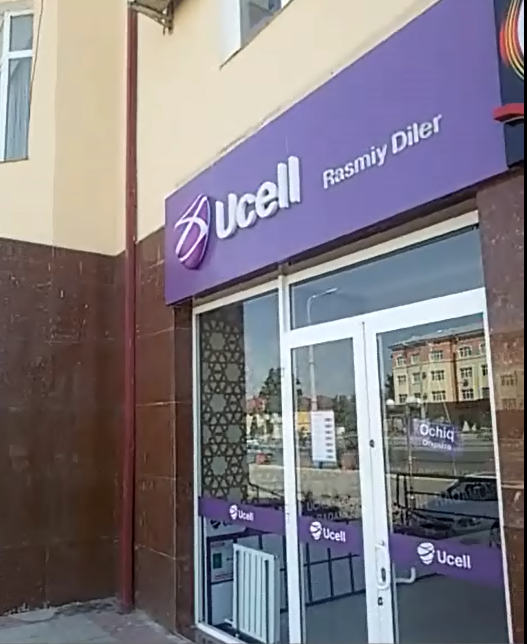 PROJECT NAME: Studying the behaviour of employees of dealer shops by the "Mystery shopping" method (300 shops)
CLIENT: FE LLC «COSCOM» (Ucell)
PERIOD: October 2017
PROJECT OBJECTIVE: studying the behaviour of the employees of Ucell, Beeline, Uzmobile, UMS, Multibrand dealer shops. Comparison of results. Studying the following aspects:
• Exterior of the shop;
• Interior of the shop;
• Operators/Consultants;
• Working with the Client;
• Consultant/Operator knowledge check;
• Cost and payment;
• Work with objections;
• Goodbye to the Client.
DESCRIPTION OF ACTUALLY PERFORMED SERVICES UNDER THE PROJECT
To implement this project, the company's employees (Mystery shoppers) under the guise of potential subscribers visited Ucell, Beeline, Uzmobile, UMS and Multibrand dealer shops, which are located in 13 regions of the Republic of Uzbekistan and Tashkent city. Dealer shops were selected in such a way that they did not coincide with those shops checked during the previous visits of Mystery shoppers. As part of this project, to visit dealer shops, Mystery shoppers were rotated and sent to different regions of the republic. Each Mystery shopper was given GPS navigation points with location of dealer shops in the regions. To evaluate dealer shops, each shopper had a developed legend and a question plan for evaluating the dealer shop. The Client did not know the exact date of the Mystery shoppers' visits. After the visit of the dealer shop, the Mystery shopper filled in the questionnaire on the tablet in a special program. The data got to the company's server immediately after visiting the dealer shop. The summary data were analyzed and demonstrated during the presentation to the Client at the republican internal meeting, which was also attended by the representatives of regional sales offices of the Client. The report also contained specific recommendations for improving the quality of customer service.