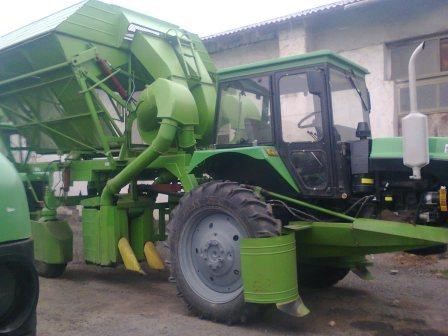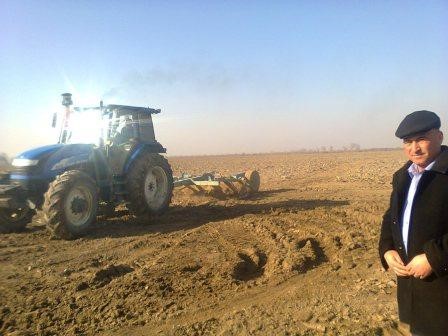 PROJECT TITLE: WB Project: P-1164370 - Qualitative research to assess the social impact of mechanization of cotton harvest in Uzbekistan
CLIENT: World Bank
PERIOD: 2014
PROJECT AIM
The Government of Uzbekistan has recently adopted a policy on the mechanization of the cotton harvest and intends to reach full mechanization of this activity by 2016. This policy decision was partially the result of a growing international outcry and boycott of purchase of cotton produced in Uzbekistan due to continued state-sponsored mobilization of adult labor and the previously common practice of mobilizing children to pick cotton. There was a need for more and better information on and social impact of cotton mechanization on farmers and on laborers involved in cotton harvesting across a range of typical cotton producing areas in Uzbekistan. Such information would be very useful for the design of policy and operational measures that will ensure cotton harvest mechanization reforms will not go at the expense of the most vulnerable sections of the population.
The objective of this research was to (1) assess the ex-ante and social impact of the planned cotton mechanization policy in Uzbekistan on farm workers and vulnerable private farmers, and (2) identify and strengthen mechanisms to mitigate negative impacts of this policy on these groups and thereby make the reforms more acceptable for them.

DESCRIPTION OF ACTUAL SERVICES PROVIDED IN THE ASSIGNMENT
The assessment was draw upon focus group discussions with (i) people that pick cotton, (ii) agricultural laborers that generally do not pick cotton, and (iii) cotton farming households. In-depth interviews will be held with cotton growing farmers and farm managers responsible for cotton harvest, cotton ginnery officials, local mechanization experts, Machine Tractor Park representatives (MTPs), local government officials, mahalla's cotton committees ("pahtaschtab") community leaders, and possibly other stakeholders at the national and local level. Ethno-graphic interviews were conducted with four low-income cotton pickers and four vulnerable cotton farmers.