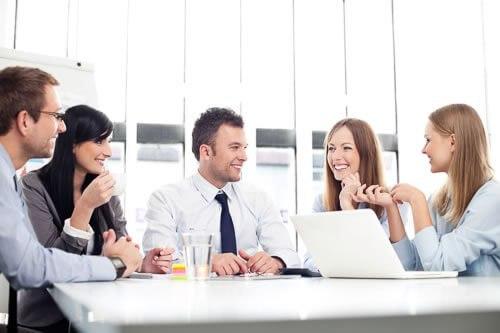 Al Mar Consulting's strength is based on its highly motivated staff who have gained many years of experience working on complex projects at home and abroad. A further asset is the interdisciplinary composition of Al Mar's project teams.
Al Mar's teams comprise experts in various technical disciplines including civil, mechanical and electrical engineering, as well as environmental sciences and economics.
An advantage for Al Mar Consulting's customers is the close contact Al Mar Consulting maintains with leading experts. Whenever required, these experts provide support for specialist tasks.
The permanent Al Mar Consulting's staff consists of 18 consultants. In addition, we have a wide database of more than one thousand highly qualified foreign and local specialists and experts.